Comfortable apartments directly next to the ski slope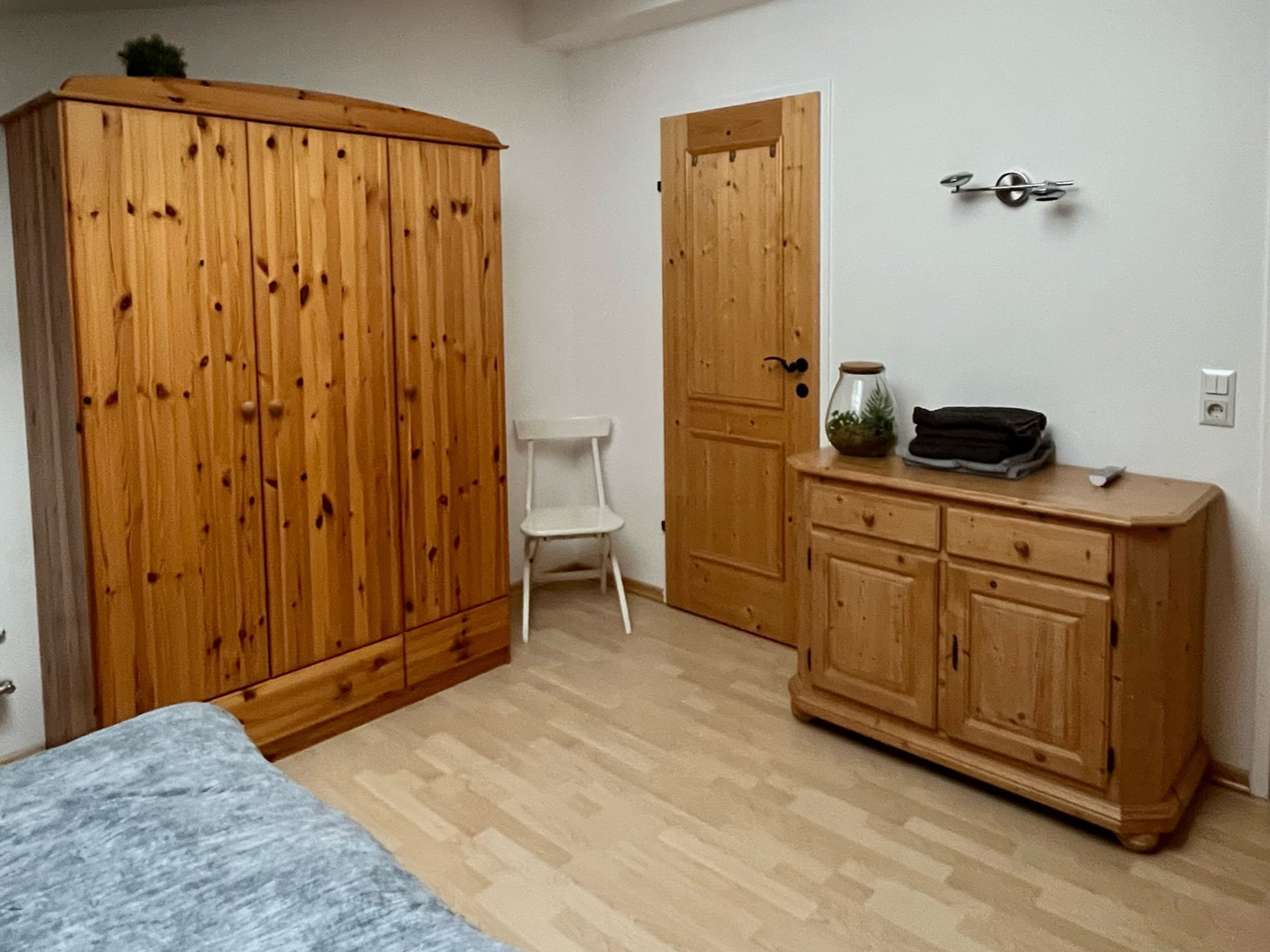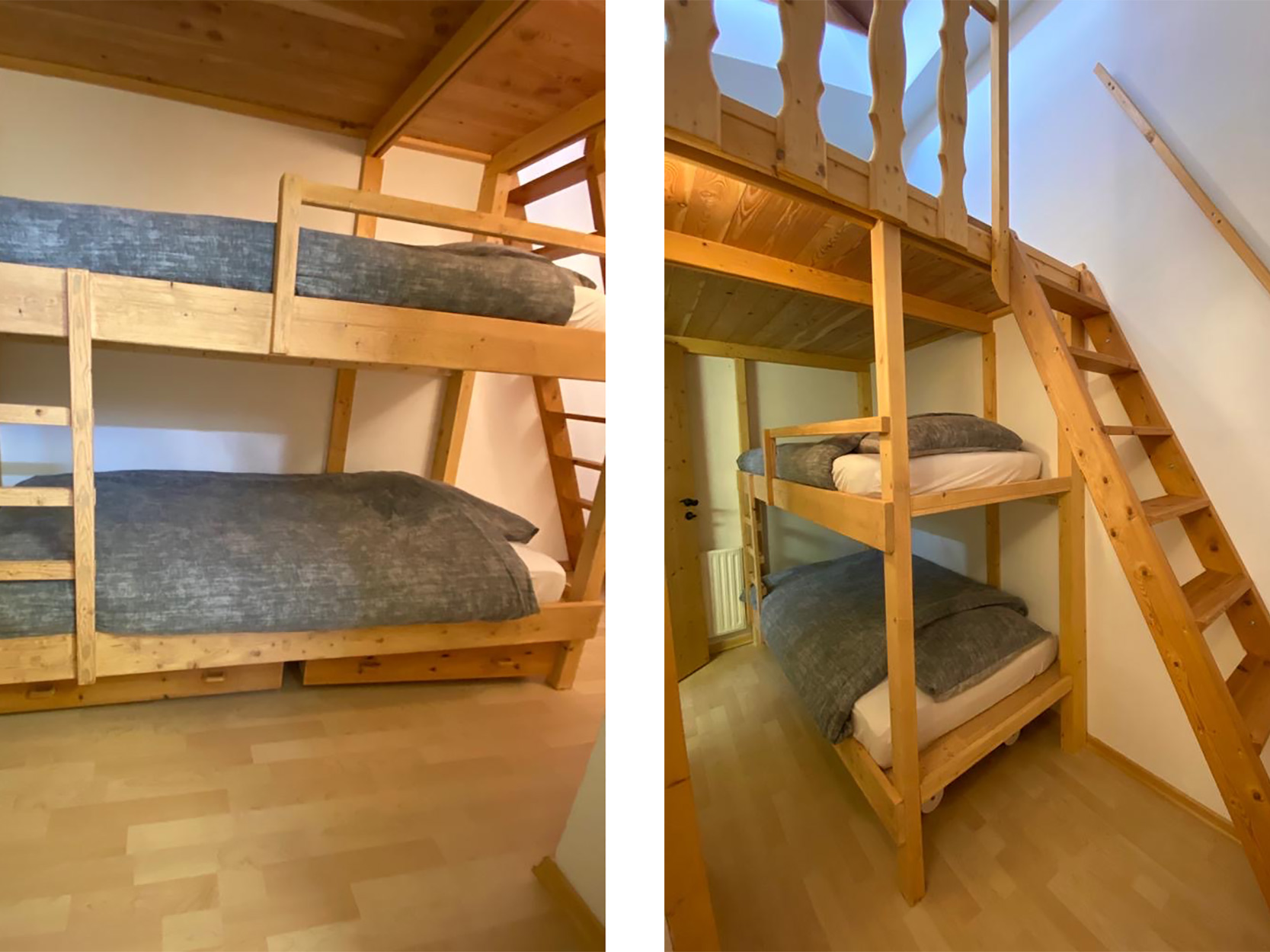 Apartment Nordseite
6-person
3-room apartment
uitzicht Wilder, Kaiser en Ellmau
Prices start from € 199,- per week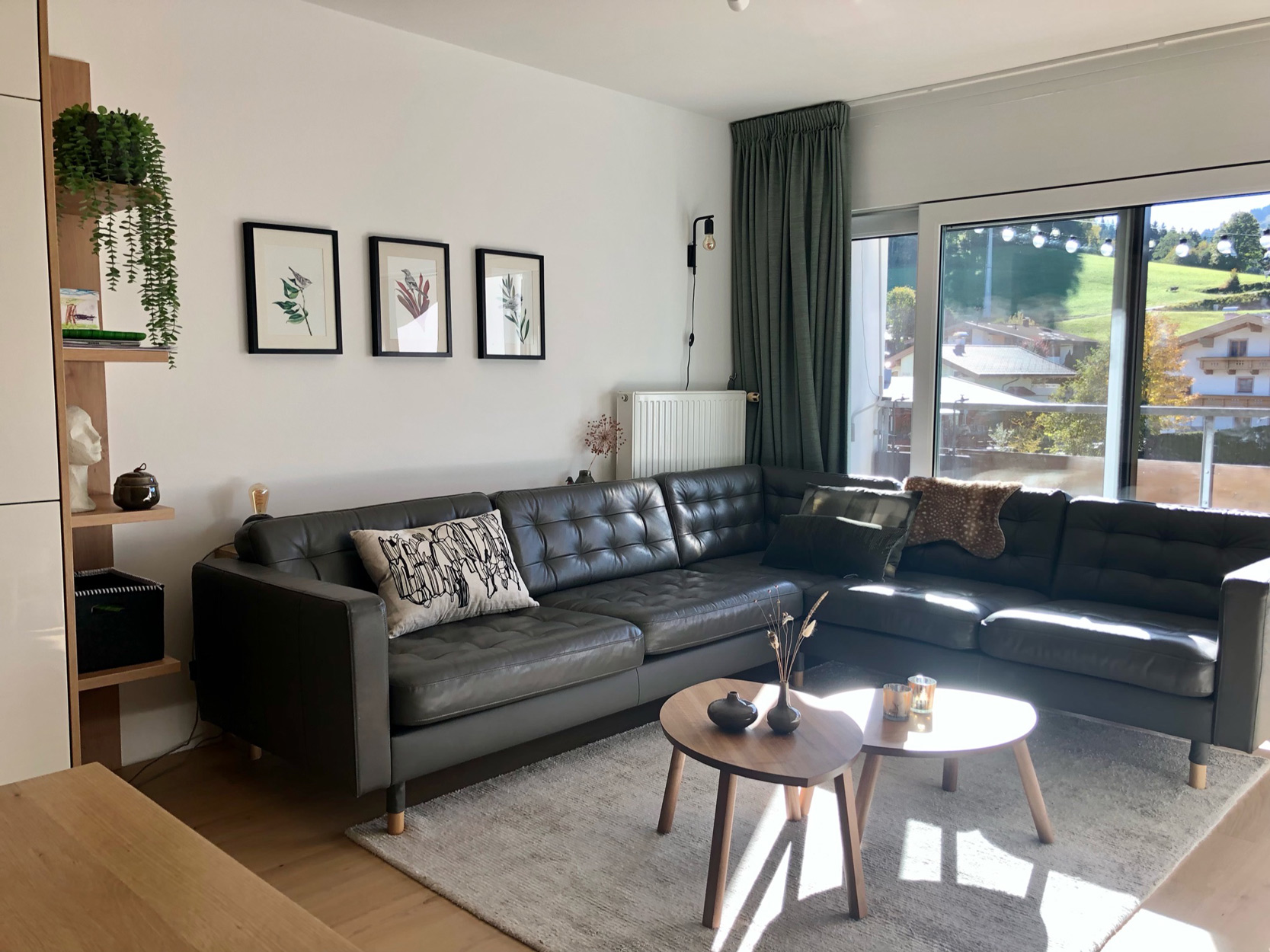 Apartment Sudseite
6-person
3-room apartment
uitzicht Hartkaiser
en skipiste
Prices start from € 199,- per week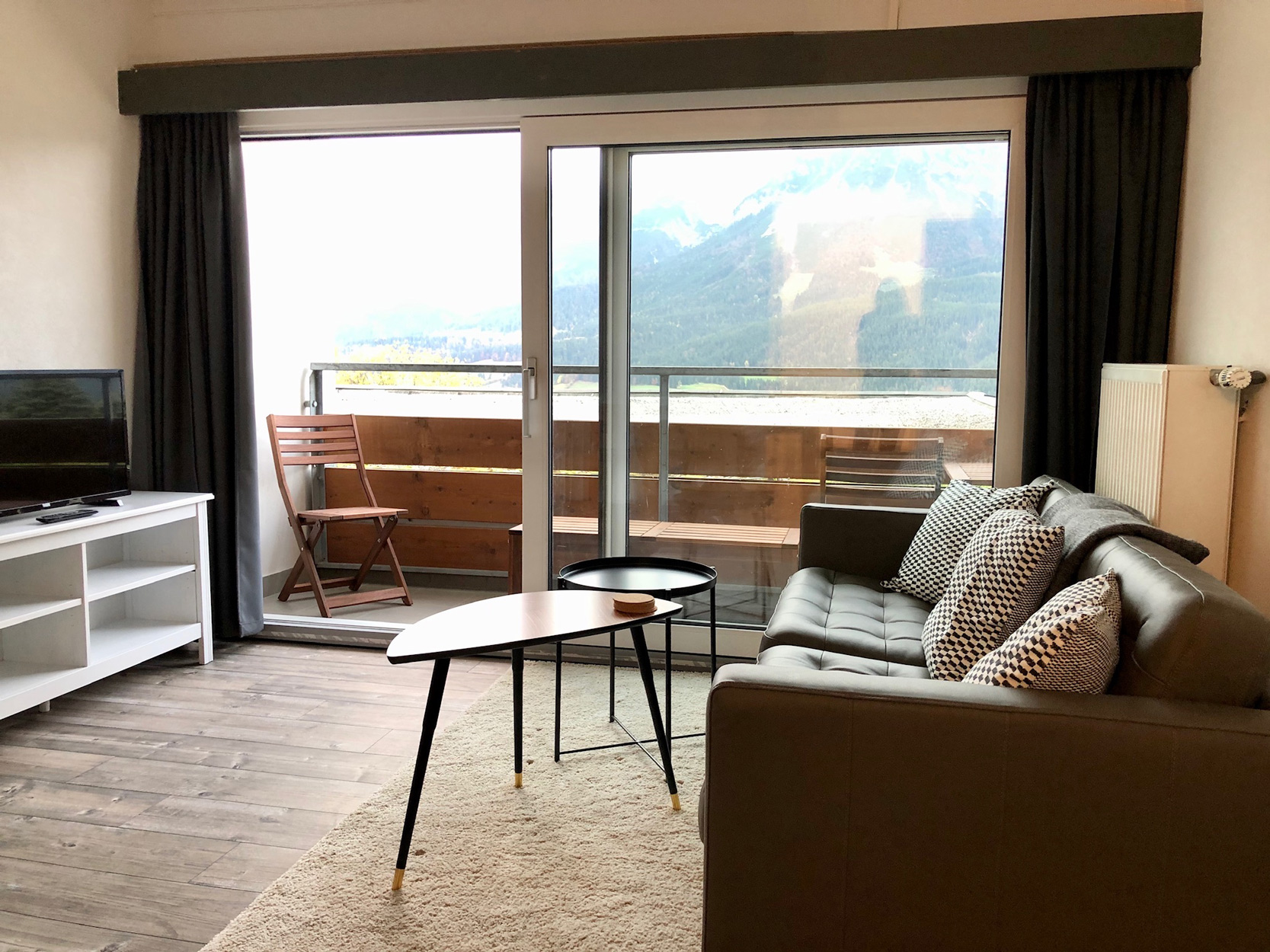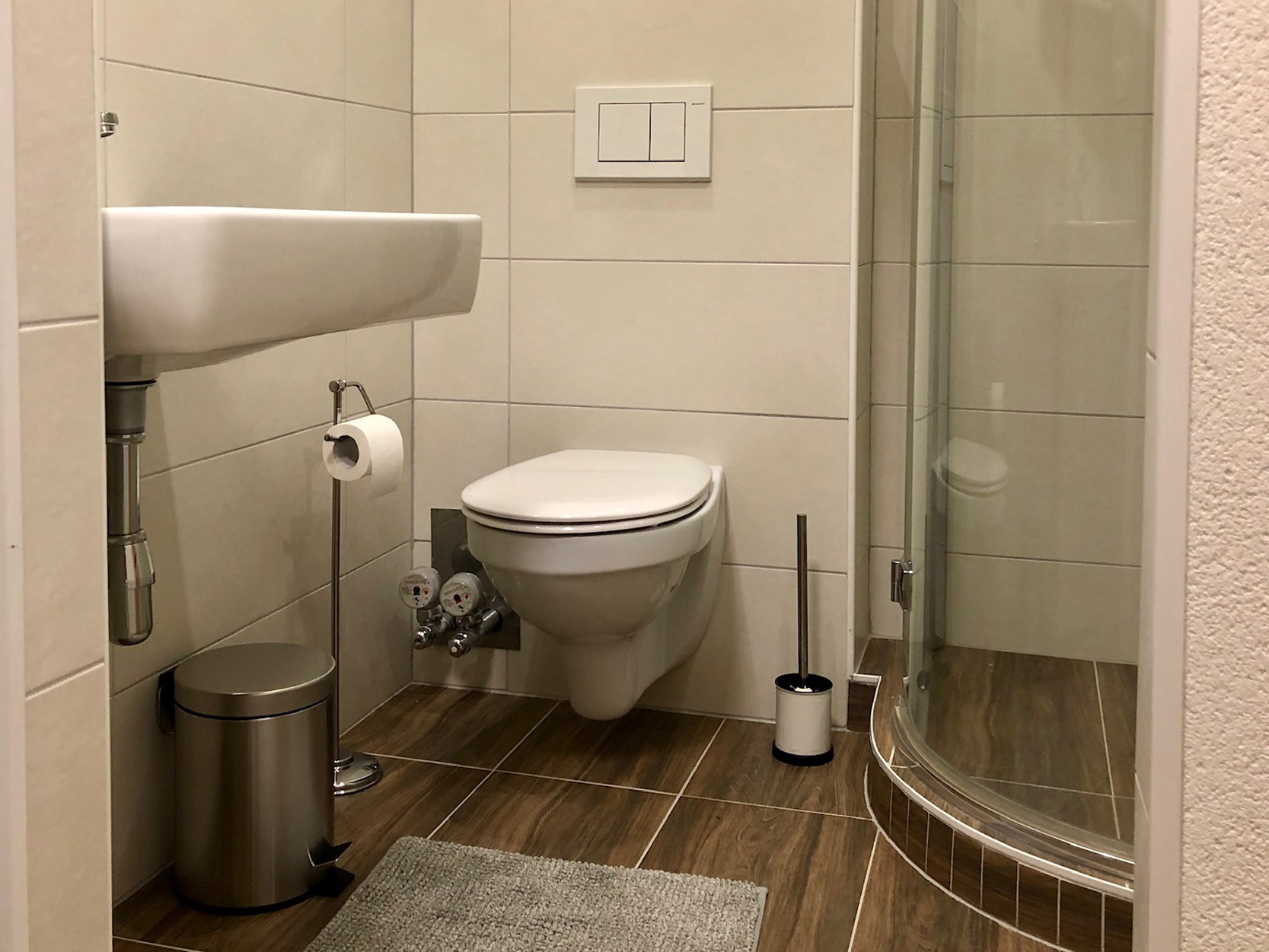 Apartment Talseite
4persoons
2-room apartment
uitzicht Wilder, Kaiser en Ellmau
Prices start from € 149,- per week
Appartement Brennerseite
6-person
3-room apartment
uitzicht Hartkaiser en skipiste
Prices start from € 149,- per week
Ideal location on a large ski area
The Bergsigt apartments are located in the Berghof apartment complex at an altitude of approximately 900m, directly on the ski slope in winter (Hausbergbahn) and on the beautiful hiking route in summer. The piste and hiking trail are directly connected to the Hartkaiserbahn. This takes you to one of the largest ski areas in Austria, SkiWelt Wilderkaiser-Brixental with no less than 280 kilometers of slopes for every level. The Kitzbuhler Alps are just around the corner where you can enjoy another 170 kilometers of slopes.
Ellmau is a very pleasant village and has all the facilities you want during your stay: supermarkets, restaurants, terraces, cozy shops, ski rental, apres ski bars, playgrounds and much more.
There is also plenty to do in the summer
In the summer there are also plenty of activities to develop. The Ellmauer Kaiserbad offers plenty of swimming fun for young and old. On top of the Hartkaiser mountain lies Ellmi's Zauberwelt, a natural play paradise for your children. This is also the place from which many hiking and mountain bike routes start and where you can parasail. In addition, golf, tennis, steep wall climbing and more are among the direct possibilities in Ellmau. The area is an adventure for families with children aged 4-18.
For questions about the apartments,
making a reservation or for further information, please contact: